FORTHCOMING EVENTS
CLASSICAL GUITARIST
ADAM LEVIN
Sunday, October 19, 3:00PM, 2014
Wells Fargo Auditorium at Mathewson-IGT Knowledge Center
University of Nevada at Reno
Saturday, October 18 at Lake Tahoe tba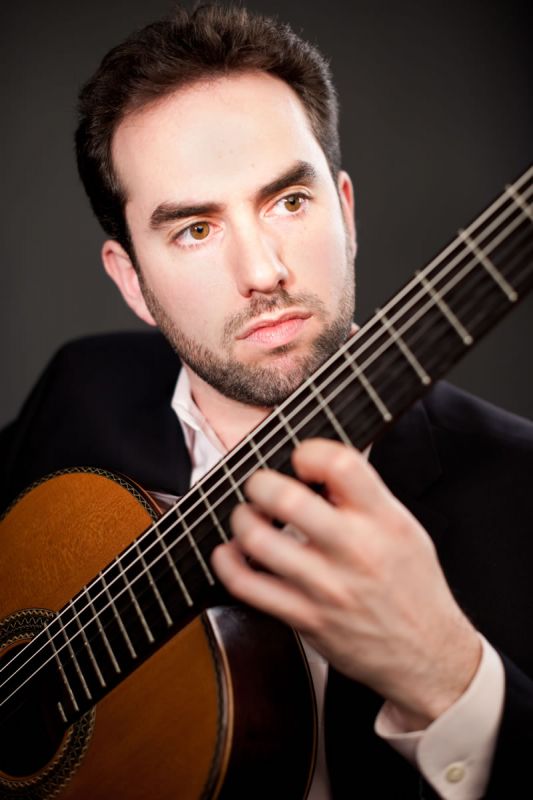 ADAM LEVIN, a Naxos Recording Artist, has been praised by renowned American guitarist, Eliot Fisk, as a "virtuoso guitarist and a true 21st century renaissance man with the élan, intelligence, charm, tenacity and conviction to change the world". Mr. Levin has performed across the United States and Europe at renowned venues such as Chicago's Pick Staiger, James Lumber Performing Arts and Mayne Stage concert halls, at the Palazzo Chigi Saracini in Italy, Boston's Isabella Stewart Gardner Museum and Jordan Hall, the Boston Museum of Fine Arts, the Berlin Universität für Musik und darstellende Künst, the Barcelona Auditorio Axa, and in Madrid at the Palacio de Godoy, BBVA Palacio del Marqués de Salamanca, and Sala Manuel de Falla.
The recipient of numerous top prizes, Adam Levin has been recognized by Asociación Cultural Trujamán, the Society of American Musicians, the Lake Forest Concerto Competition, Minnesota's Schubert Competition, Boston GuitarFest, Concurso Internacional de les Corts para Jóvenes Intérpretes in Barcelona, Concurso Internazionale Di Gargnano, and Certamen Internacional Luys Milan de Guitarra in Valencia.
SECOND WEEKEND OF NOVEMBER tba
- Special fundraising concert for the Sierra Nevada Guitar Festival
- Special guest performances and new kinds of classical guitar fun
- HELP us raise the funds we need to continue the internationally known Sierra Nevada Guitar Festival!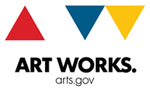 (c) 2014 Classical Gala West